Walt Disney World
Engineering Professional Internship & College Program
August 2015 - August 2016
After graduating from college, I made my way to Orlando to work at Walt Disney World as a part of the Disney College Program. For four months, I was an attractions Cast Member in the Tomorrowland area of the Magic Kingdom. This position allowed me to see how the most popular theme park in the world runs from behind the scenes, to meet people throughout the Disney organization, and to create magic for thousands of Guests myself.
During the college program, I took advantage of other educational and career advancement opportunities that Disney offered. I took two courses: one in Creativity & Innovation and one in Engineering Professional Development. I also participated in Disney's Ultimate EnginEARing Exploration (DUEE), a daylong event that culminated with presenting a new Disney attraction to a panel of judges. In the end, my team won Best Overall, capping off an amazing experience.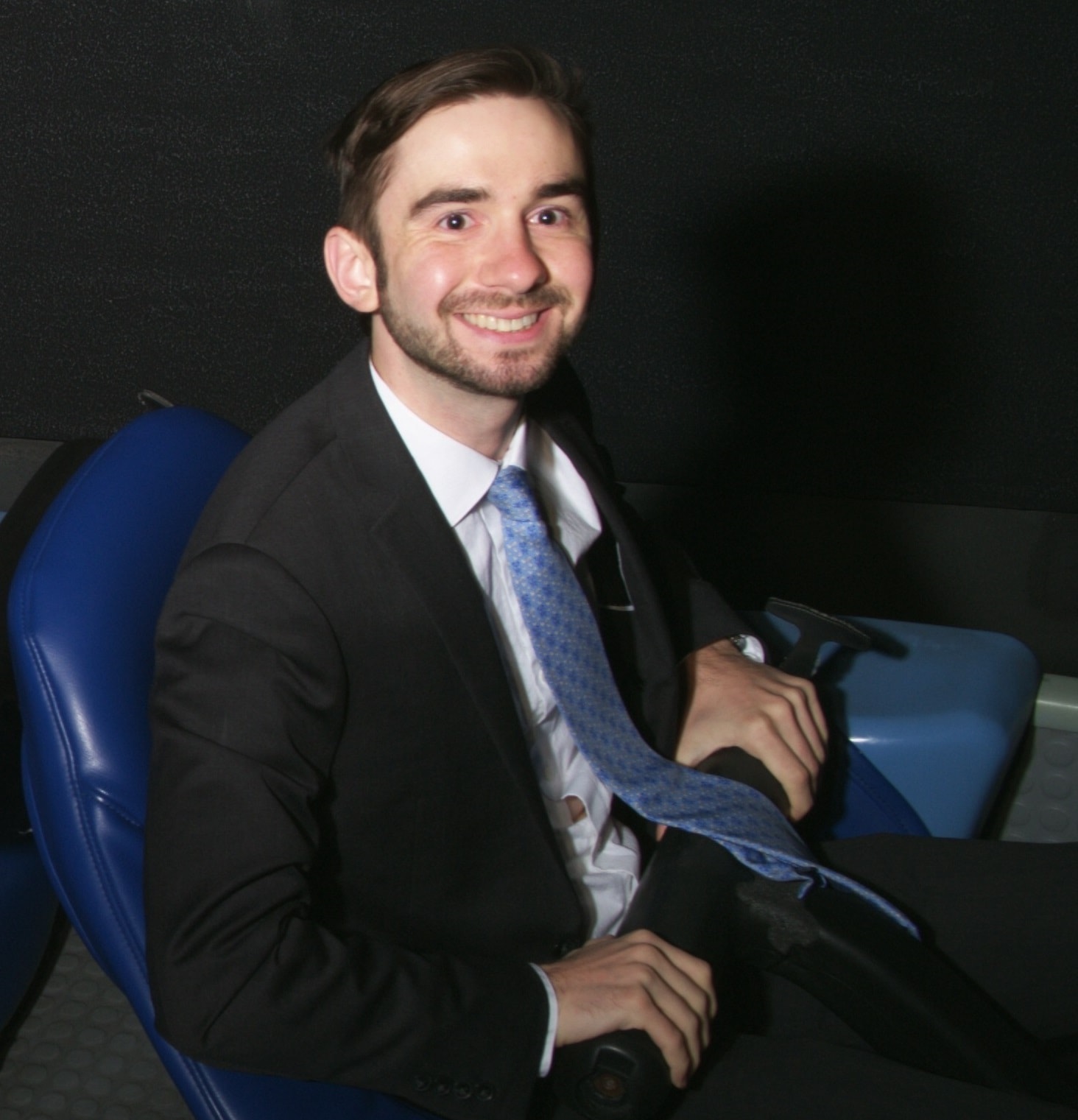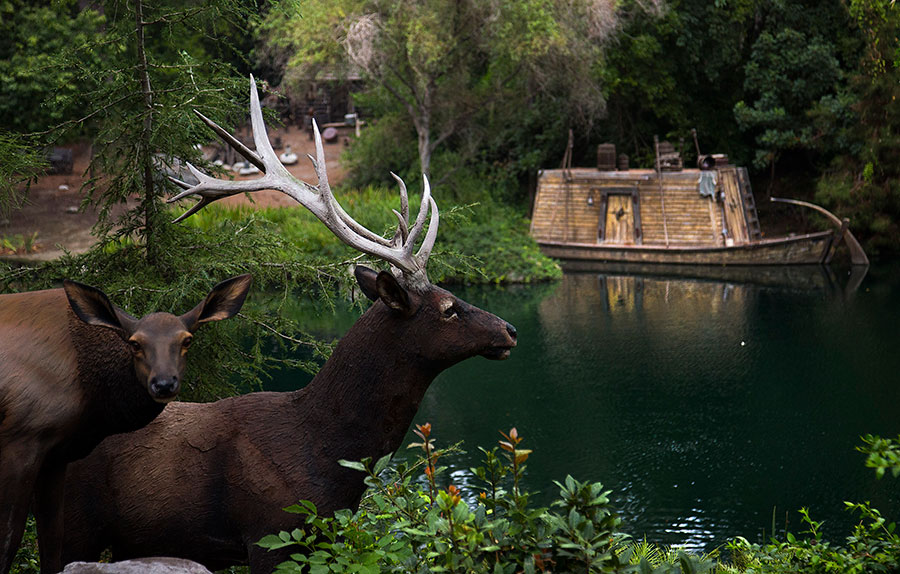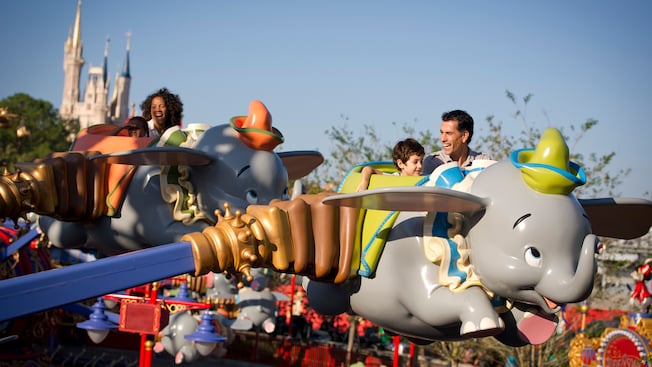 These fantastic opportunities led to a professional engineering internship with Central Shops, Walt Disney World's main manufacturing facility. As a mechanical manufacturing intern, I worked to convert decades-old animatronics to digital design, as well as to create prototype designs for upcoming animatronic figures. Through these projects, I learned the ins and outs of animated figure mechanics, became a Solidworks wiz, and gained experience using advanced manufacturing technologies such as 3D scanning and printing.
Another major project was designing a new vehicle carrier for Dumbo and TriceraTop Spin vehicles, allowing them to travel to and from the parks safely. To complete this project, I worked closely with Cast Members on the assembly floor and learned all about weld design to create a robust product that would please everyone involved.
My Disney experience provided a marvelous window into how the leading theme park company creates magical experiences that draw millions from around the world. I learned to take ownership of my projects and see them through to completion, picked up several new technical skills, and gained hands-on experience working with animatronic figures.